11.15.11
It's finally here.. the moment I am sure all of you have been waiting for with bated breath:
Holiday cards hold a special place in my heart, since they were the first things I stocked in my shop almost a year ago. What a year it's been!
My cards this year feature a mix of cut paper, pop ups, and screen printing. I have a few more goodies coming this week, so stay tuned.
Below are my three favorites out of this years line up.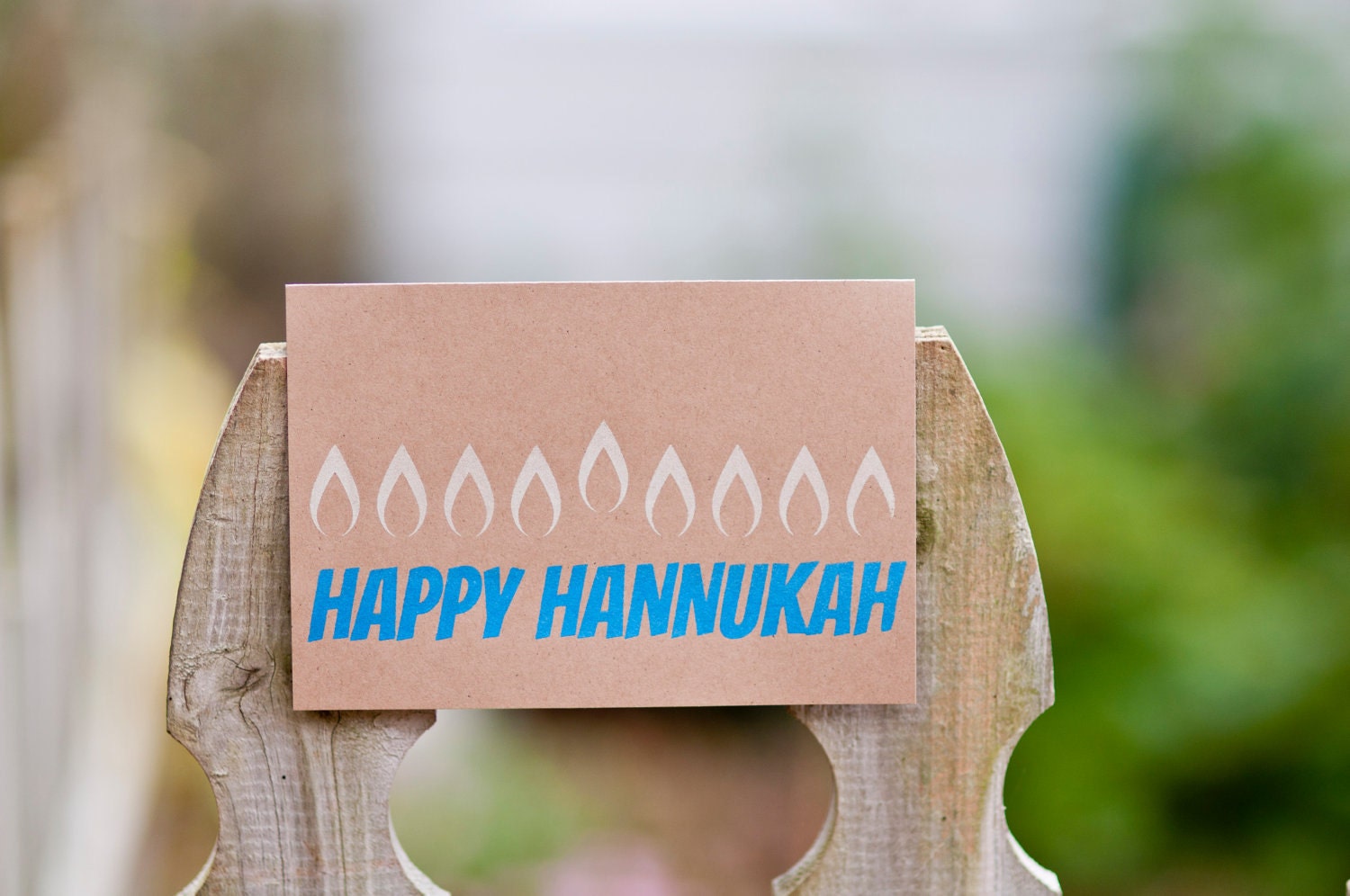 This card features both glitter AND glow in the dark ink. What more could you want? Click the photo to visit the shop listing.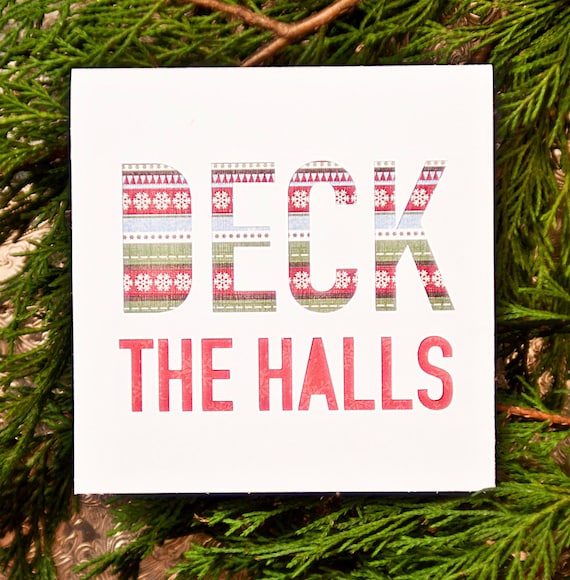 This was my favorite card from last year, and I still had a little bit of the patterned paper left. I re-imagined it this year as a square pop up card.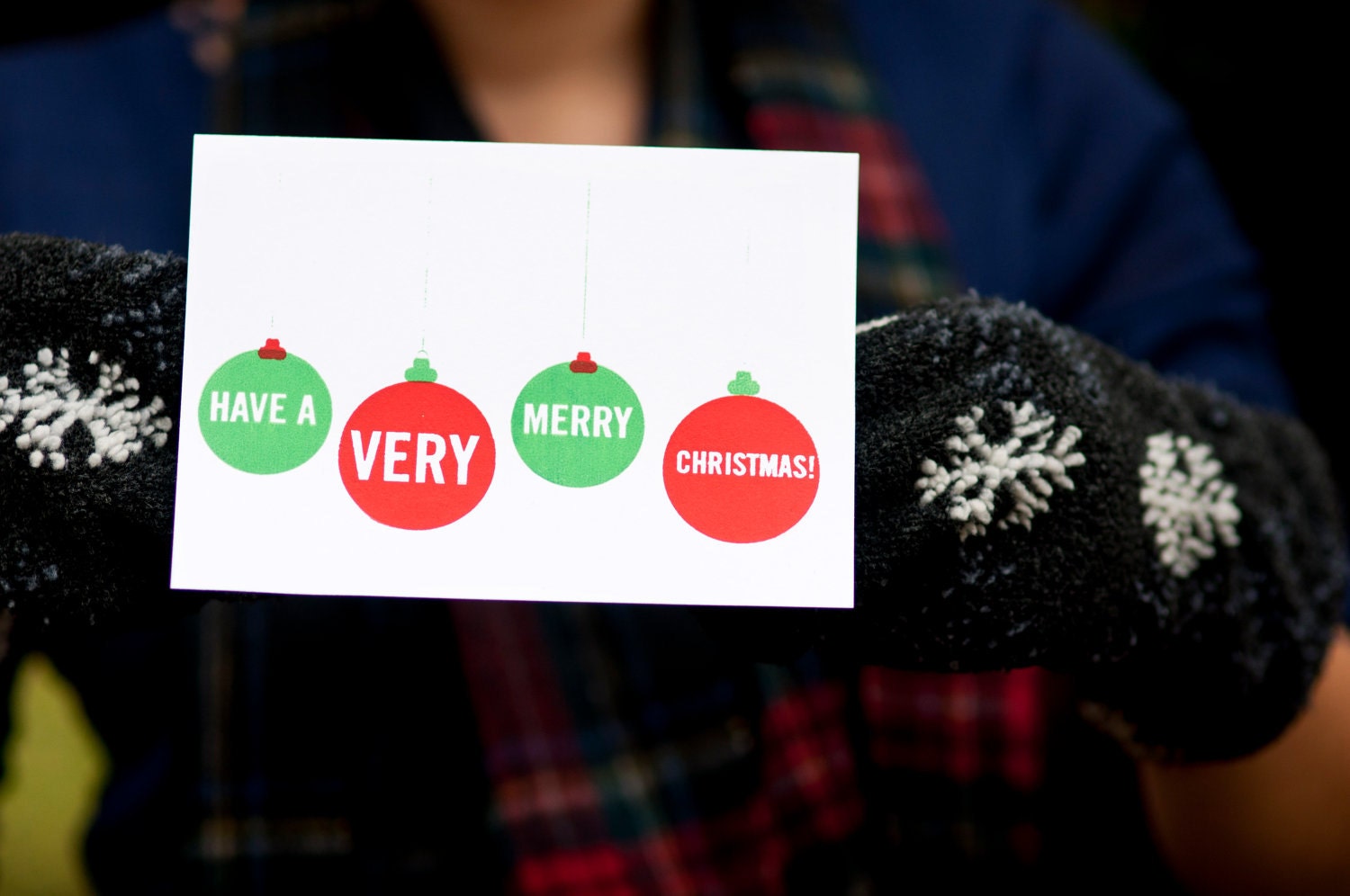 This screen printed beauty also comes in a kraft paper style, but I love the way the ink pops off the white paper.
Check them all out, and let me know what you think! I also do custom/larger orders, so let me know if you're interested in something like that… I have lots of ideas!